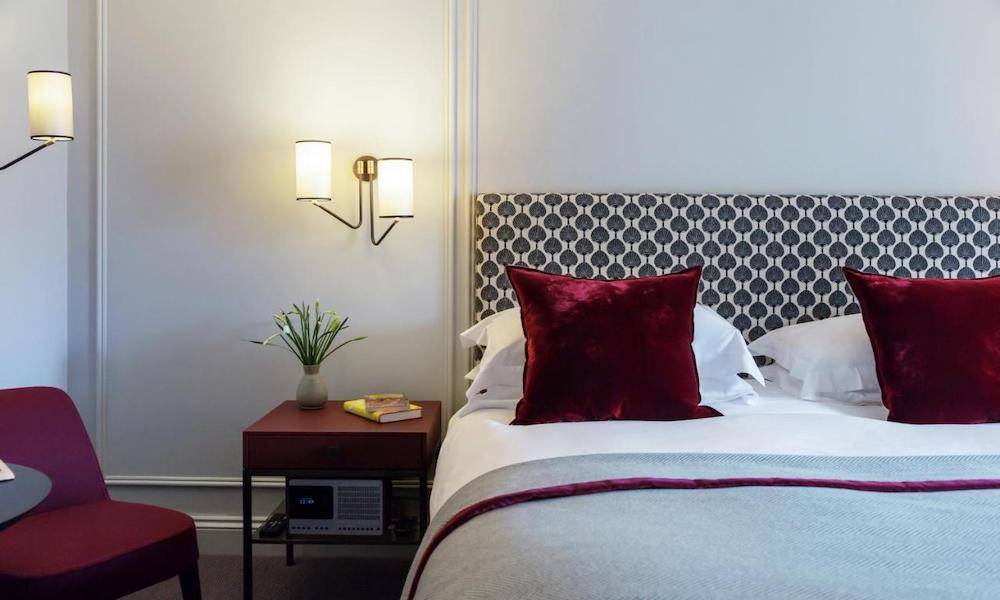 Looking to stay at a gorgeous boutique hotel in Oxford? It's safe to say that Oxford is home to some of the best boutique hotels in the country – let's explore them.
Whether you want to stay in ultra-cool accommodation in the city centre, close to the main landmarks, or if you are after a smaller, laid-back hotel on the outskirts of the city, there is something for everyone.
From traditional boutique hotels to upmarket accommodation that wouldn't look out of place on a Pinterest board, there are plenty of options to suit all budgets.
Read on to discover the best boutique hotels Oxford has to offer.
Best Boutique Hotels in Oxford: At a Glance
Best Boutique Hotels Oxford
Practical Tips for Booking Oxford Boutique Hotels
The best area to stay in Oxford is the stunning city centre filled with historic buildings. Public transport is quick and efficient in Oxford, so if you are on a budget then staying in the surrounding areas and getting the bus into the centre is a great way to save money.
Remember to check what your room rate includes, and don't worry if breakfast is not included – Oxford has plenty of cool breakfast spots and we recommend exploring as many as possible on your trip.
Here's a handy map of the hotels featured in this article: